High-return
investment in Pakistan
In Pakistan, the real estate industry is well known for its high rate of return on investment. To find the best investment choices in Pakistan, we've done much research and analysis.
Real Estate Investment in Pakistan
We know the real estate investment business in Pakistan for its high returns and low risks. In Pakistan, the real estate market was booming and growing because of the high demand for both residential and commercial buildings. Recent government attempts to encourage building and investment in the industry have led to a greater expansion of the real estate sector.
The three most sought-after cities in Pakistan for real estate investment are Karachi, Lahore, and Islamabad. These cities provide a wide range of investment opportunities, including land, rental apartments, and commercial structures. The recent development of gated neighborhoods, shopping centers, and entertainment venues has increased the value of real estate holdings in these cities.
Return on Real Estate Investment
In Pakistan, real estate is a significant investment option and has outperformed all other asset types as far as the rate of return. According to Zameen.com's Home Price Index, homes have shown a compound return of about 13% over the past ten years. In the past two years, this compounded return has hit 18%.
The wealthier classes of society's extra funds are what fuel the real estate market's demand. With the Financial Action Task Force (FATF) requirements in place, it is now more challenging to export money. Yet, those well-known locations, which Pakistanis choose to conceal their financial surplus, are also battling FATF and money-laundering concerns. As a result, the money that is unable to leave Pakistan has instead found a home in the country's real estate market.
Stock Investment in Pakistan
Another well-liked choice for investors searching for large profits is the Pakistani stock market. With a return of 45% in 2020 alone, the Pakistan Stock Exchange (PSX) has been expanding over the previous few years. A variety of investment alternatives are available on the PSX, including mutual funds, stocks, and bonds.
Blue-chip investments can offer investors dependable and consistent profits. This blog contains a list of Pakistani firms and stocks that offer high returns on investment.
Return on Stock Investment
In 2021, Pakistan's stock market returned 16.44% (%, year-over-year), according to data gathered by the World Bank from reputable sources for its collection of development indicators. The World Bank provided the actual statistics, historical data, forecasts, and estimates for Pakistan's stock market return (%, year-over-year) in March 2023.
Commodity Investment in Pakistan
Grain, precious metals, power, oil, cattle, orange juice, natural gas, and more items fall under the category of commodities. Because there is a strong direct association between commodities and inflation, we can predict future inflation by looking at the commodity market. A commodity's price increases along with the cost of the things associated with it.
It can be a good idea to convert your PKR into dollars if you have been hoarding cash and are hesitant to invest it given that the USD has grown by an average of 6% on an annual basis against the PKR. Although it will protect you from PKR depreciation, it might not be a good hedge against 11–12% inflation.
Investors hedged gold against inflation. A lot of individuals have considered gold to be "alternative money,", especially in nations where the local currency is depreciating. When their own currency fails, these nations use gold or other reliable currencies. Gold is a genuine, physical asset that often retains its worth.
In Pakistan, you can also make money by investing in raw materials like gold, silver, and oil. Large natural resource deposits, oil, and gas make the nation a desirable location for commodity investment.
In the past, gold has served as a haven for investors, and Pakistani investors love it. For the past few years, the price of gold in Pakistan has increased, giving investors a reliable return on their investment.
Government bonds
Government bonds, which are likewise regarded as safe investments, are available. You can also invest in bonds and government-sponsored savings plans. Due to the ease with which they may be converted into cash, this investment has no danger and doesn't need any additional time.
The Pakistan 10 Years Government Bond reached a maximum yield of 16.237% (7 March 2023) and a minimum yield of 7.589% (2 February 2017).
The Pakistan 10-Year Government Bond had a high yield of 16.237% (7 March 2023) and a lowest yield of 7.589% as of 2 February 2017.
As a result, if you invest money in prize bonds, you could win a range of cash awards, from $100 to $40,000. If no cash rewards are awarded to you, you can still turn your prize bonds into cash. The more prize bonds you hold, though, the greater your chance is of taking home a cash award.
Investing can seem overwhelming and confusing for beginners, but it is an important part of achieving financial security and independence.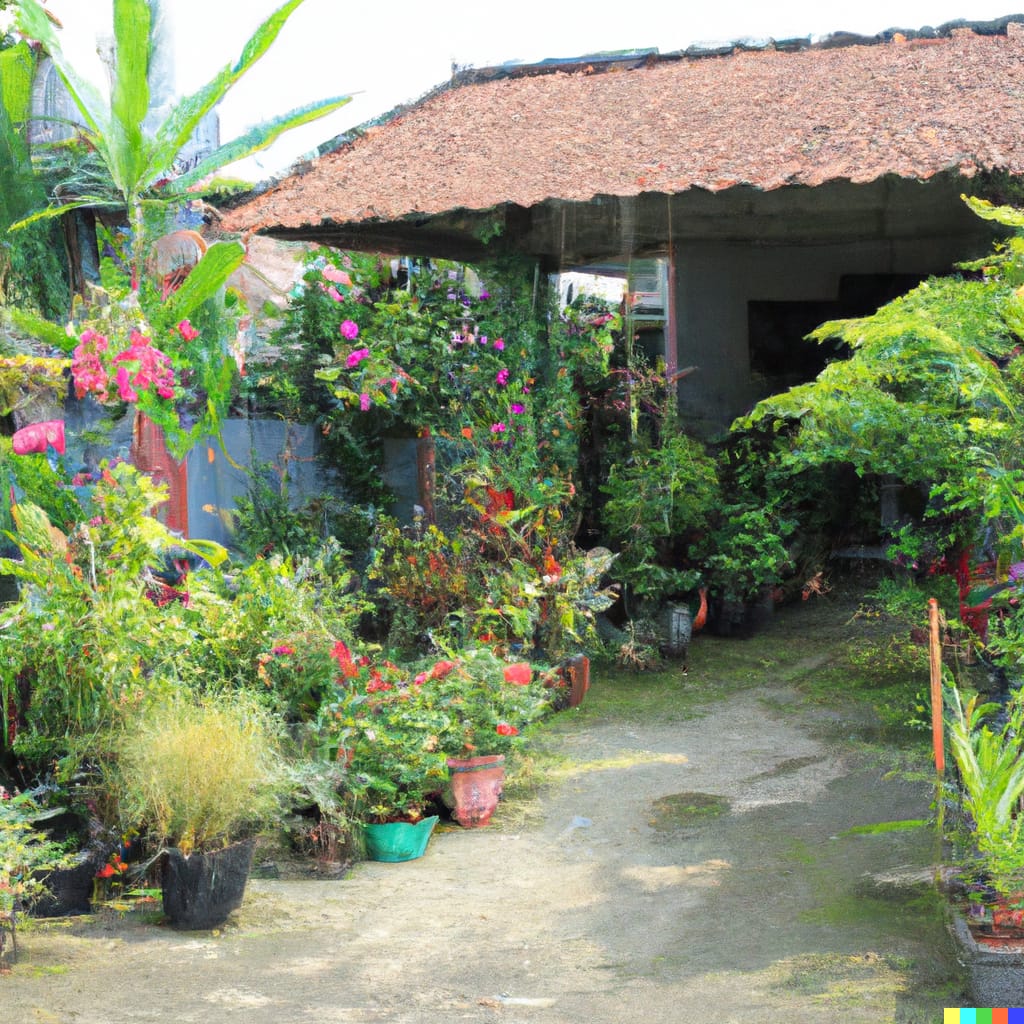 | Why and where to invest? | Benefits |
| --- | --- |
| Beat inflation | Over time, inflation can erode the purchasing power of your money. Investing in assets that grow faster than inflation can help you stay ahead of rising prices. |
| Achieve financial goals | Whether it's saving for retirement, buying a house, or paying for your child's education, investing can help you achieve your financial goals. |
| Bonds | Bonds are debt securities issued by companies and governments. They typically offer lower returns than stocks but are generally considered less risky. |
| Mutual funds | Mutual funds are a type of investment that pools money from many investors to buy a diversified portfolio of stocks, bonds, or other assets. This diversification can help reduce risk. |
| Exchange-traded funds | ETFs are like mutual funds but are traded on an exchange like a stock. They offer the diversification of mutual funds with the flexibility of stocks. |
| Real estate | Investing in real estate can provide rental income and the potential for capital appreciation, but also comes with risks such as vacancy and property damage. |
Conclusion
For investors seeking big profits, Pakistan provides a variety of investment opportunities. The most popular investment alternatives in the nation are real estate, equities, and commodities, each of which has specific advantages and hazards. In conclusion, making investments is crucial to gaining financial independence and security. You may decide on your financial future by having a solid understanding of the fundamentals of investing, choosing specific investment goals, building a diversified portfolio, and sticking with it. Keep in mind that investing is a long-term endeavor, so keep the big picture in mind and be patient.