Introduction:
Pakistan, a rapidly growing country in South Asia, has seen significant advancements in its healthcare sector in recent years. As the demand for quality medical care continues to rise, the role of reliable medical equipment suppliers becomes crucial. In this article, we will delve into the landscape of medical equipment suppliers in Pakistan, highlighting key players and the accessibility of their products through platforms like Amazon.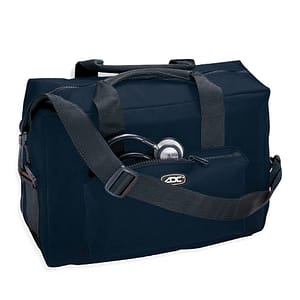 Local Medical Equipment Suppliers:

Pakistan boasts a thriving industry of medical equipment suppliers, ranging from small-scale enterprises to large corporations. Some notable names include Pak Medical Supplies, Haseen Habib Corporation, and SurgiMed Instruments. These companies offer a wide array of medical equipment, from diagnostic tools to surgical instruments, catering to the diverse needs of healthcare professionals across the country.
Quality Assurance:

Quality is paramount when it comes to medical equipment. Local suppliers often adhere to international quality standards, ensuring that the products meet the stringent requirements of healthcare institutions. Certifications from regulatory bodies like the Drug Regulatory Authority of Pakistan (DRAP) and adherence to ISO standards are common indicators of reliability and quality.
Accessibility through Amazon:

In recent years, global marketplace giant Amazon has become a significant player in facilitating the accessibility of products from around the world. This includes medical equipment from Pakistan. Many local suppliers have expanded their reach by listing their products on Amazon, providing an avenue for international buyers to procure quality medical equipment with ease.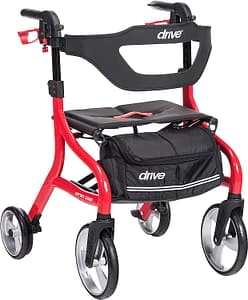 Amazon's user-friendly interface and robust logistics network make it convenient for customers to browse through a variety of medical equipment, compare prices, and read reviews before making a purchase. This not only benefits healthcare professionals within Pakistan but also allows global customers to tap into the expertise of Pakistani medical equipment manufacturers.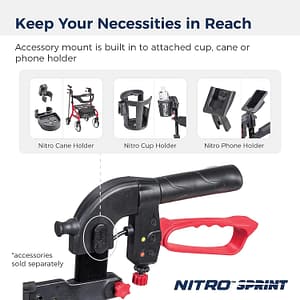 Challenges and Opportunities:

While the availability of medical equipment on Amazon presents opportunities for growth, challenges such as shipping logistics, import regulations, and maintaining competitive pricing must be navigated. Additionally, ensuring that the equipment meets the regulatory standards of the destination country is imperative to building trust among international buyers.
Future Trends:

The future of medical equipment supply in Pakistan is promising, with the industry expected to continue its upward trajectory. The integration of e-commerce platforms like Amazon will likely play a pivotal role in connecting local suppliers with a broader global audience. This can foster collaboration and knowledge exchange and ultimately contribute to the enhancement of healthcare systems worldwide.
Conclusion:

In conclusion, the medical equipment landscape in Pakistan is evolving, with local suppliers playing a crucial role in meeting the demands of the growing healthcare sector. The presence of these suppliers on global platforms like Amazon signifies a positive step towards international collaboration and accessibility. As the industry continues to expand, the synergy between local suppliers and global platforms is expected to contribute significantly to the advancement of healthcare on a global scale.
Please click for Medical Equipment Suppliers in Pakistan