A Guide to Becoming an Amazon Associate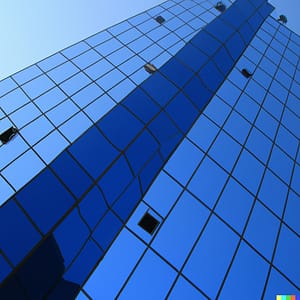 Introduction:
In the ever-expanding digital landscape, Amazon's Affiliate Program stands out as a lucrative opportunity for individuals seeking to monetize their online presence. To embark on this affiliate marketing journey with the e-commerce giant, aspiring associates must first establish a robust foundation—a website or blog with high-quality content and a substantial following. This prerequisite serves as a testament to Amazon's commitment to partnering with influential and reputable content creators.
Strong Content:
A key criterion for admission into the Amazon Associates program is the quality of the applicant's online platform. Amazon places a strong emphasis on content, recognizing that valuable and engaging material not only attracts a sizable audience but also aligns with the company's customer-centric ethos. Whether you're running a niche blog, an informative website, or an entertaining vlog, the content you produce should be relevant, authentic, and compelling.
The significance of a sizable following cannot be overstated in the eyes of Amazon. A substantial audience indicates that your content resonates with a broad spectrum of users, making you a valuable partner for the program. While there's no specific number set in stone, a critical mass of engaged followers enhances your chances of approval. Amazon is in the business of reaching diverse consumer demographics, and an associate with a substantial following contributes to the platform's goal of connecting with varied audience segments.
Applying for Amazon's Affiliate Program:
Once the aspiring associate has meticulously curated their online presence, the next step involves submitting an application to the Amazon Associates program. The application serves as a gateway for Amazon to evaluate the compatibility of your platform with their standards and objectives. Amazon's review process is thorough, and it encompasses a holistic assessment of the content, user experience, and overall appeal of your website or blog.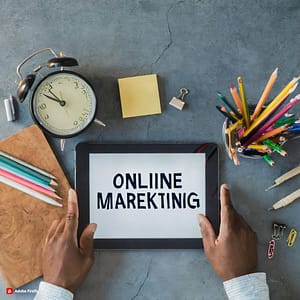 During the evaluation period, Amazon scrutinizes the nature of the content to ensure that it complies with its guidelines. This includes verifying that the material is original, relevant, and free from any potential violations of intellectual property rights. Additionally, Amazon examines the user experience on your platform, assessing factors such as navigation, accessibility, and overall design. A seamless and user-friendly website enhances the likelihood of approval.
If your application successfully passes the scrutiny of Amazon's review process, congratulations are in order! Amazon will then grant approval for you to join their esteemed community of Associates. This approval signifies not only the alignment of your platform with Amazon's values but also the acknowledgment of your potential to drive traffic and sales for the e-commerce giant.
Conclusion:
In conclusion, the path to becoming an Amazon Associate requires careful cultivation of an online presence that combines quality content with a substantial and engaged audience. Amazon's commitment to partnering with influential content creators underscores the value they place on authentic and engaging material. As you embark on this affiliate marketing journey, remember that the key to success lies in creating a platform that not only meets but exceeds Amazon's standards, ultimately positioning you as a trusted and valuable partner in their expansive network of associates.