Welcome to ssaazs.com, your gateway to online prosperity in Pakistan!
At ssaazs.com, we believe in unlocking the doors to financial freedom and empowering individuals across Pakistan to harness the vast opportunities available in the digital realm.
How to Get Started:
Explore Our Guides: Dive into our extensive collection of guides covering various online earning methods. Each guide is carefully curated to provide step-by-step instructions, tips, and best practices.
Join the community: Connect with fellow aspiring online earners by joining our community forums. Share your experiences, ask questions, and contribute to the collective knowledge pool.
Stay updated: The digital landscape is ever evolving. Stay informed about the latest trends, tools, and opportunities through our regularly updated blog posts and newsletters.
About this blog: This blog features articles on banking, financial institutions, insurance, brokerage, political economy, research, reviews, analysis, economics, and products relating to these topics.
Personal Information
I'm an experienced financial writer passionate about simplifying complex financial concepts. I've crafted engaging content on personal finance and finance topics, helping readers make informed decisions. My writing is both informative and accessible, creating a bridge between finance and everyday life. Let me bring inspiration to your financial content. I deliver quality work promptly. Let's collaborate to elevate your financial content and engage your audience effectively.
Embark on your online earning journey with confidence, guided by ssaazs.com. Let's redefine what's possible and create a future where financial freedom is within reach for everyone.
Are you ready to turn your dreams into reality? Start your online earning journey with ssaazs.com today!
Welcome to Learning through ssaazs.com, your best source of higher education. We're dedicated to providing you all the necessary tools & techniques for writing a research paper or general article and all with the example research papers, supported by interactive software tools.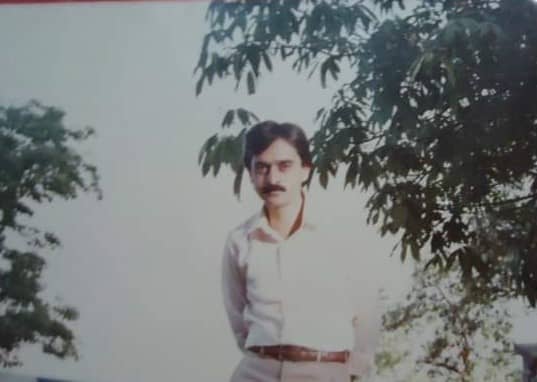 Founded in 2021 by Syed Zakir Abbas, Learning through ssaazs has been initiated with an aim to share views pertaining to the current economic situation locally and globally. How to read and interpret data for publication. Providing insightful guidelines for young researchers and business enthusiasts addressing challenges across a diverse range of business domains and academics.
We hope you enjoy our services as much as we enjoy offering them to you. If you have any questions or comments, please don't hesitate to contact us.
Sincerely,
Syed Zakir Abbas
Contact on zakir.abbas84@gmail.com
Product Research and Reviews